Listening to the autumn.
Resources on Cricket Culture
at
Bolingo

A few words on Chinese Cricket Culture.
Photogalleries & Slideshows with crickets, cricketcages and other parafernalia.

Rearing, keeping and breeding your own cricket ensemble
Literature on Crickets
Essays and fiction
English, Swedish, Chinese.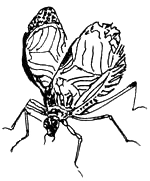 Concerts, lectures, installations and other Cricketrelated activities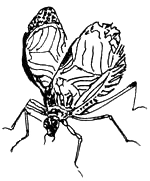 CD records.
CD TQ001 Mr Fung and the Chinese Cricket Ensemble

CD CE006 聽秋 Ting Qiu - Listening to Autumn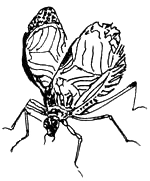 Bibliographies

Names of Crickets
Concordance to Chinese, Japanese & Latin cricket names
with English and Swedish Translations.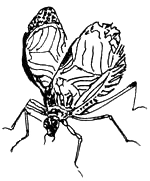 Created to serve as additional bonus for my books, lectures, slideshows, art and audioinstallations of cricketculture.
References for my CD's on the culture and tradition of keeping singing crickets in China
and my own experimenting and development of these traditions.
There will also be more information on the keeping and rearing of crickets and other cricketrelated.

Created at Bolingo Productions in Sweden, copyright Lars Fredriksson | Latest revision Saturday, August 19, 2006.